we create
design
solutions
CreativE
innovation
starts here
Located in the heart of Silicon Valley
Modern
Creative
Modern
versatile
Innovative
Understanding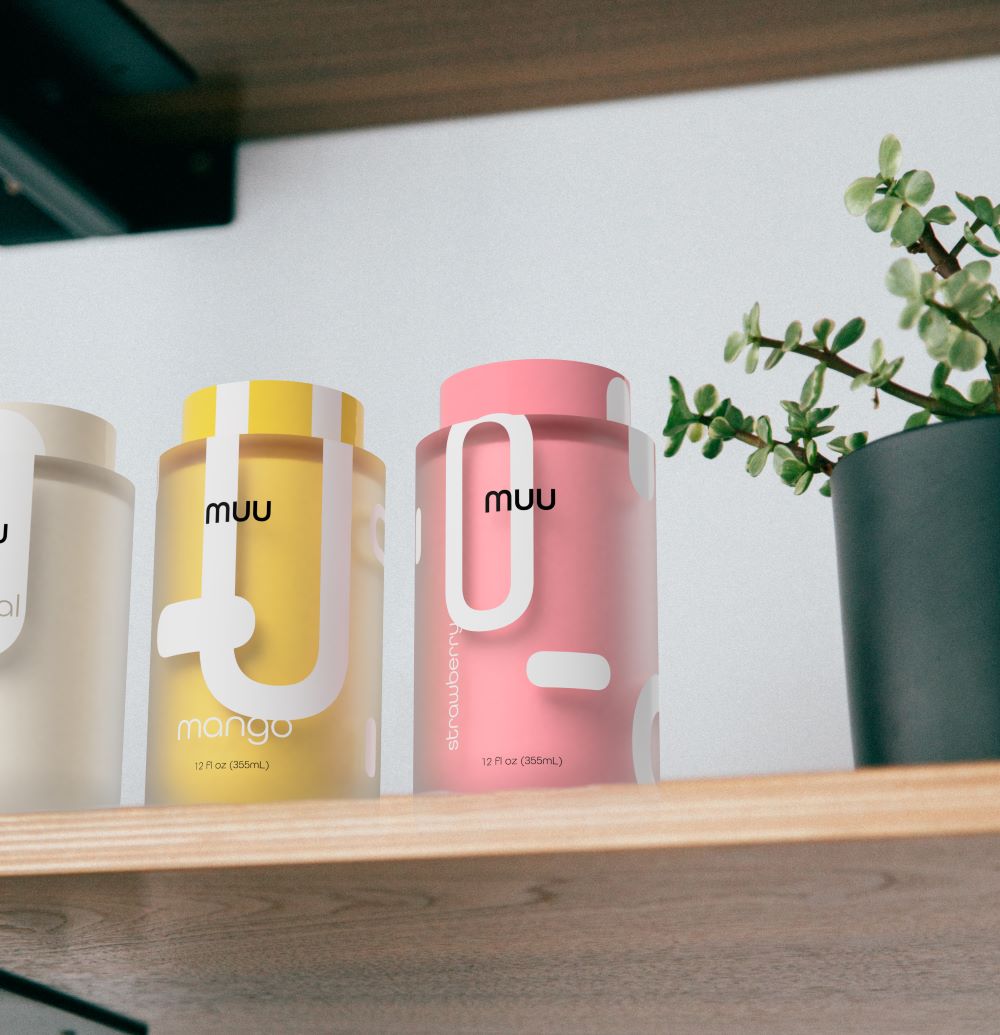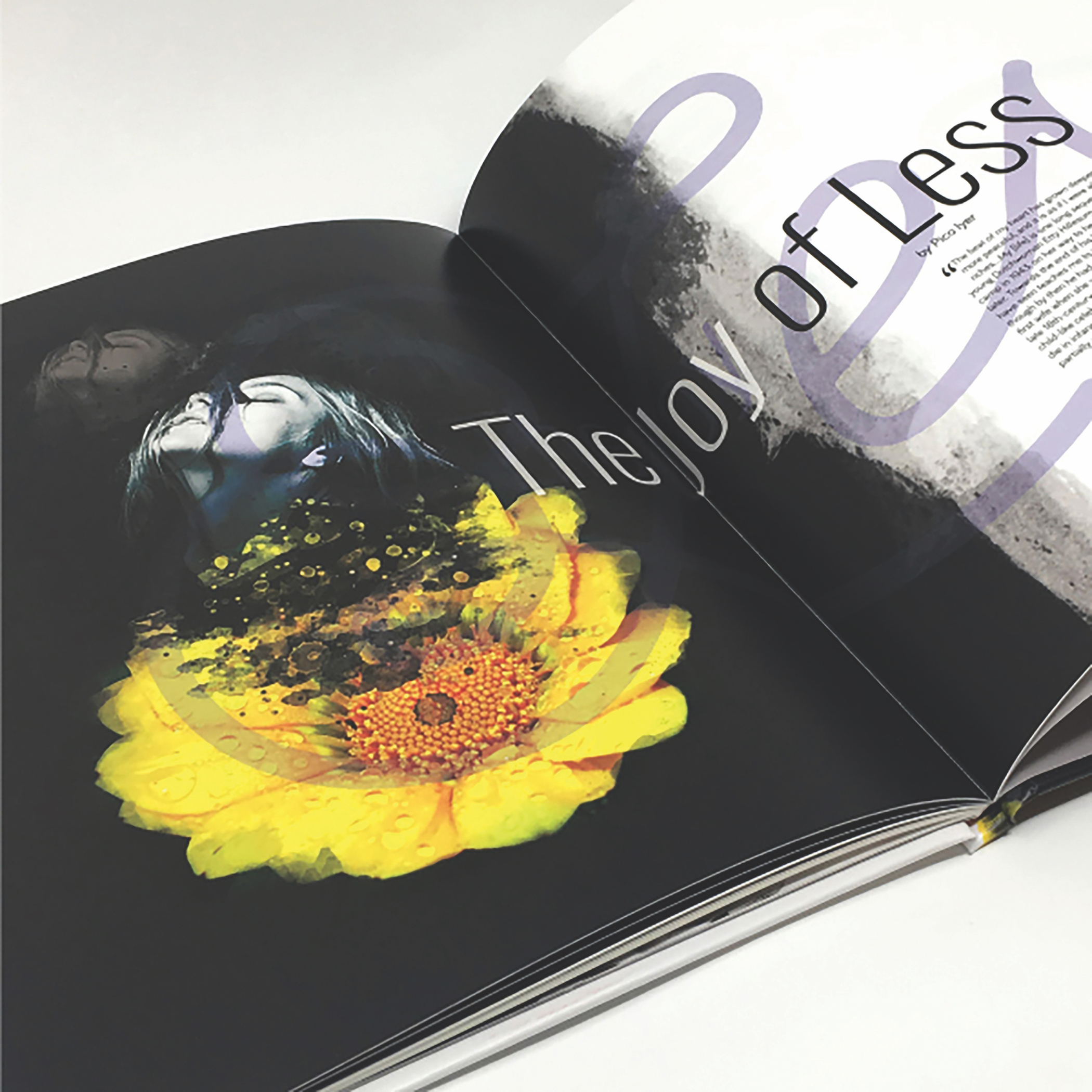 About Us
We explore and experiment new ways to push the boundaries of design.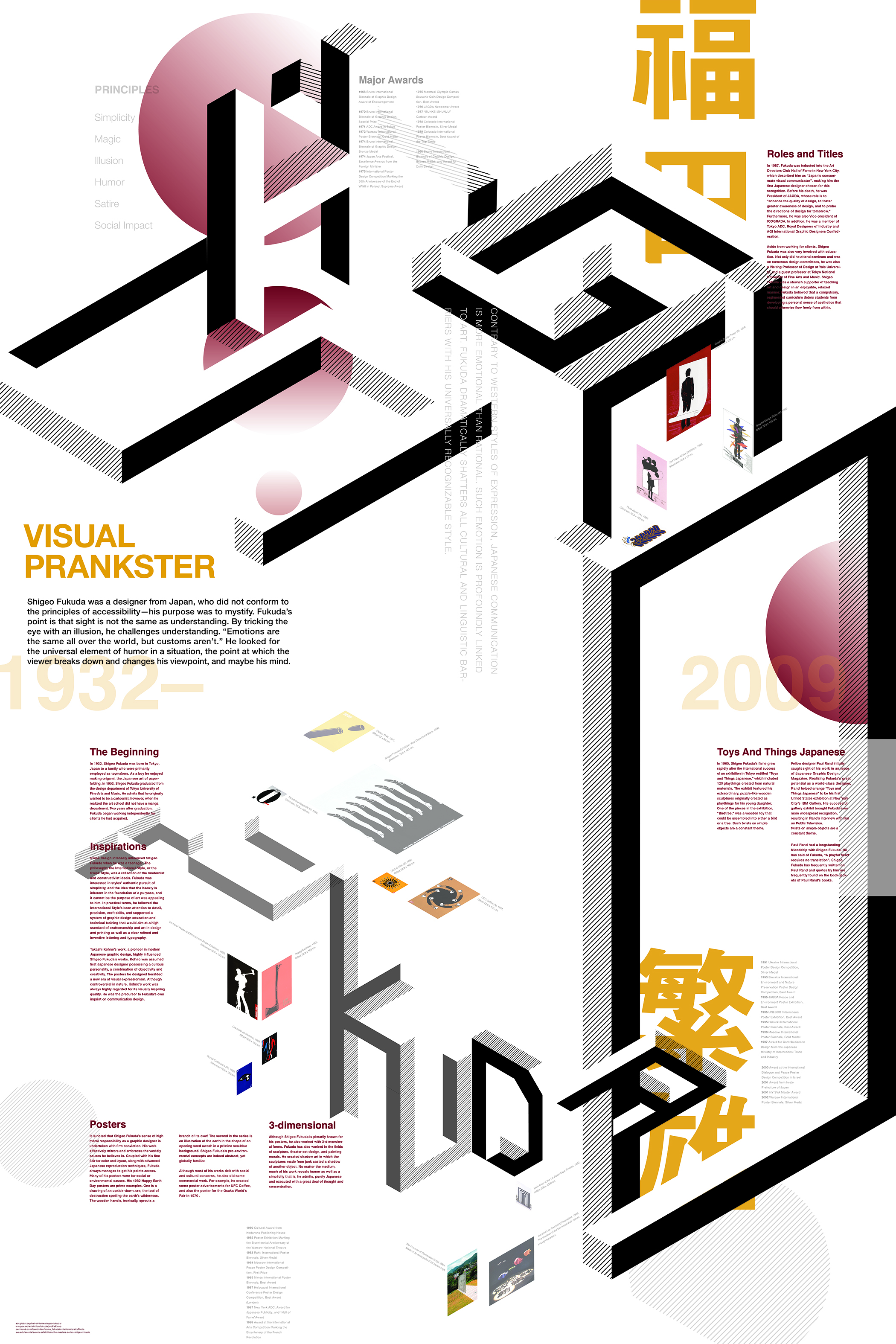 San José State University's Graphic Design Program was formalized in 1969 and remains the only program in a public university in the Silicon Valley. Because of its opportune location in the Bay Area, students are able to work with design and technology industries, as well as professional and service organizations, to connect with broader design communities. These experiences, coupled with the internship they are required to complete, will arm students with the skills and confidence that make them effective contributors of the professional graphic design world.

Additionally, we emphasize the importance of user experience and interaction with visual design. Graphic design is more than simply knowing how to draw; it's more than self-expression; it's having the ability to understand every aspect of the world. From packaging, to branding, to everything that happens on a screen, our program strives to provide students with the fundamental toolbox that prepares them for the constantly changing needs of society.

Our acclaimed Graphic Design faculty believes that in order to effectively mold the next generation of graphic designers, the professors themselves must be active in the field so that they can instill in their students the most updated knowledge gained through firsthand experience; as such, many of our faculty members are working as designers concurrently with their teaching.

Learn More
Community
Our Design Department believes that design is more than just aesthetics; it's also the ability to apply what they learn in the classroom in order to better their communities, not only as designers, but as global citizens. Our Graphic Design students are given opportunities to engage with other departments within SJSU, as well as many programs in other universities and institutions, by applying their design skills to help with projects and presentations. We also work hard to connect students with the local industry and international graphic designers because we believe in collaboration with diverse people in art, design, and technology to create effective visual communication. We also hold international design trips to learn about diverse design all around the world. Design events, guest speakers and design club gatherings and workshops are also held as well, furthermore educating what happens in the real world.
Learn More